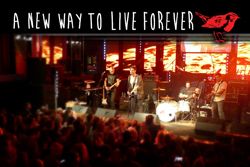 South Florida rock band, A New Way To Live Forever, discuss their band history and music. The band elaborates on the making of their award winning animated video Balloon, created completely on an iPad. We take a closer look at the video along with new performance footage.
Go to the A New Way to Live Forever page...
Emily Brooke is a young singer, songwriter & guitarist with a passion for country music. A native of south Florida, Emily discusses the making of her first full length album, titled "Here Right Now," recorded at Beaird Studios in Nashville with her producer Billy Yates. She delivers an amazing acoustic performance of her song "Got Me Thinkin' Bout You."
Go to the Emily Brooke page...
Keba Joy Solange Williams was born on February 10, 1989 on the twin-island of Trinidad and Tobago. Although we know her today as a gifted singer/songwriter, Keba displayed strong musical inclination from a young age on her first instrument, the clarinet.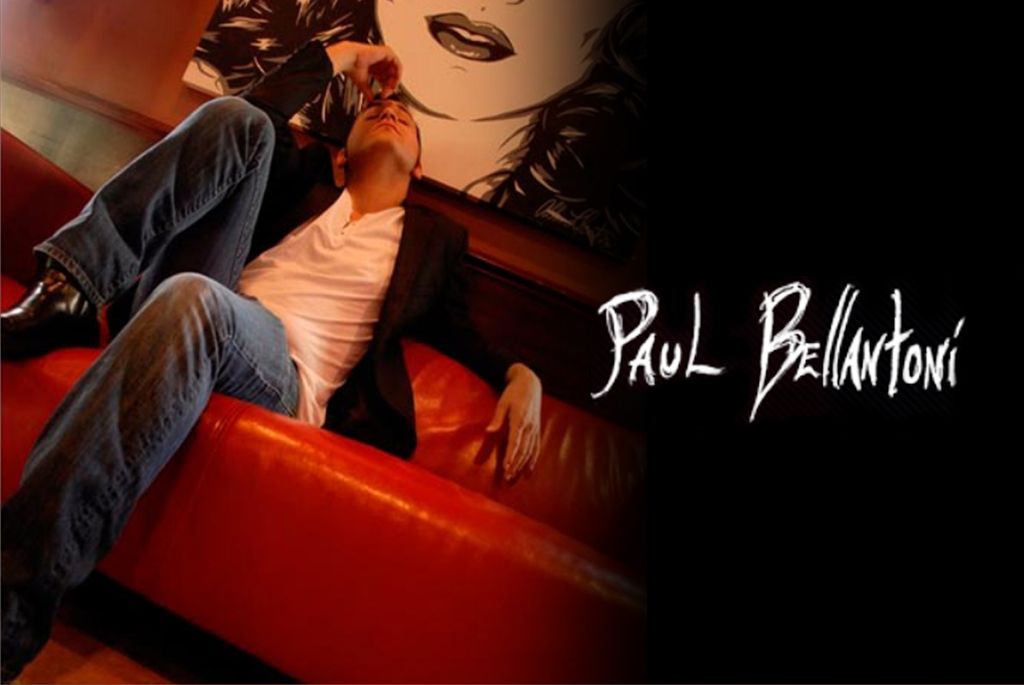 Paul Bellantoni is an American singer songwriter based out of Fort Lauderdale. He is known for heartfelt, situational songwriting, paired with power ballad vocals and piano.
Go to the Paul Bellantoni page...
The rock band "Wyld Fly" is bringing true, energetic Rock n' Roll back to the center stage. The result of these four forces joining together is defined as a hard hitting rock band with solid melodic choruses.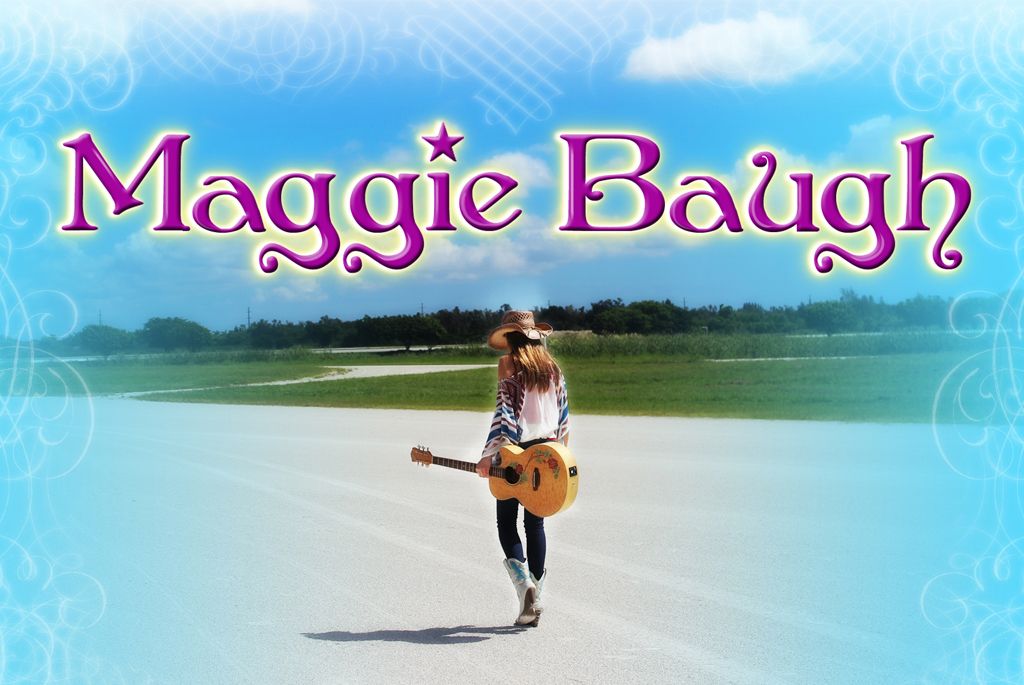 Maggie Baugh picked up the violin in 2006, when she was 6 years old, and began training in both classical violin, and fiddle. In October, 2011, she borrowed her cousin's guitar to work on the first song in her head. Her first public performance on that borrowed guitar was in January, 2012, only 3 months later.
Go to the Maggie Baugh page...
In 2011, Noah Waller persuaded Jeremy Scott to return from self-imposed musical exile in order to team up and forge a unique musical experience. Joined in 2012 by drummer Sean Wydner, the group combined their disparate influences and interests into a complelling amalgam, The Seraphonics.
Go to the Seraphonics band page...
Vespers Nine is a five member premier classic rock band based out of South Florida.  Launched with this lineup in late 2012, the band is a versatile, high energy rock cover band, that also writes and performs its own original music.